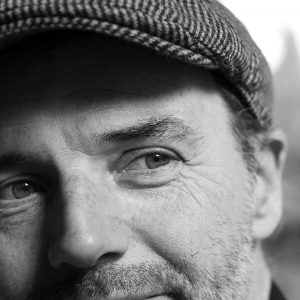 I grew up in beautiful North Wales, but for the last 30 years here I've lived, worked and shared life with my family here in (also beautiful) Manchester.
As a painter, I look to share with you the simple often fleeting pleasures of nature.
We all notice and enjoy a beautiful sunset, the fresh air of spring, the reflections on a still lake. My job, or should I say my pleasure is to capture their essence. My joy is that there is something there that feels personal.
Paul Marc
Sept 2023

Come on over to instagram to see more of my work.